State-of-art image reporting tool at your fingertips
MULTI-SPECIALTY COMPARISON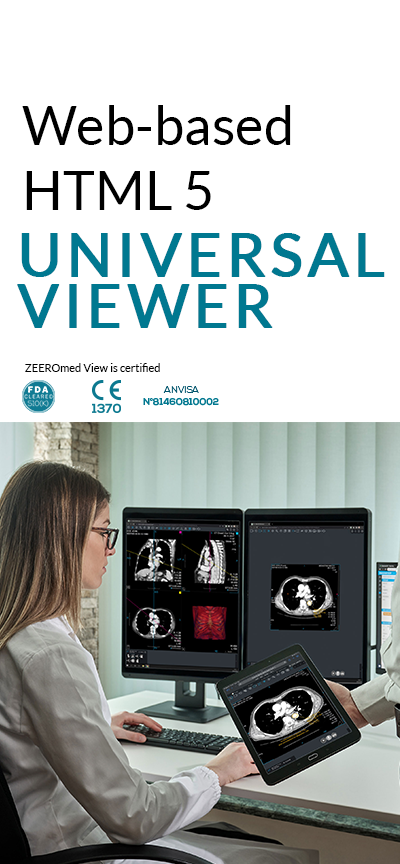 ENHANCE YOUR PRODUCTIVITY
Enterprise-wide access to images and data from anywhere and anytime on the user's device choice.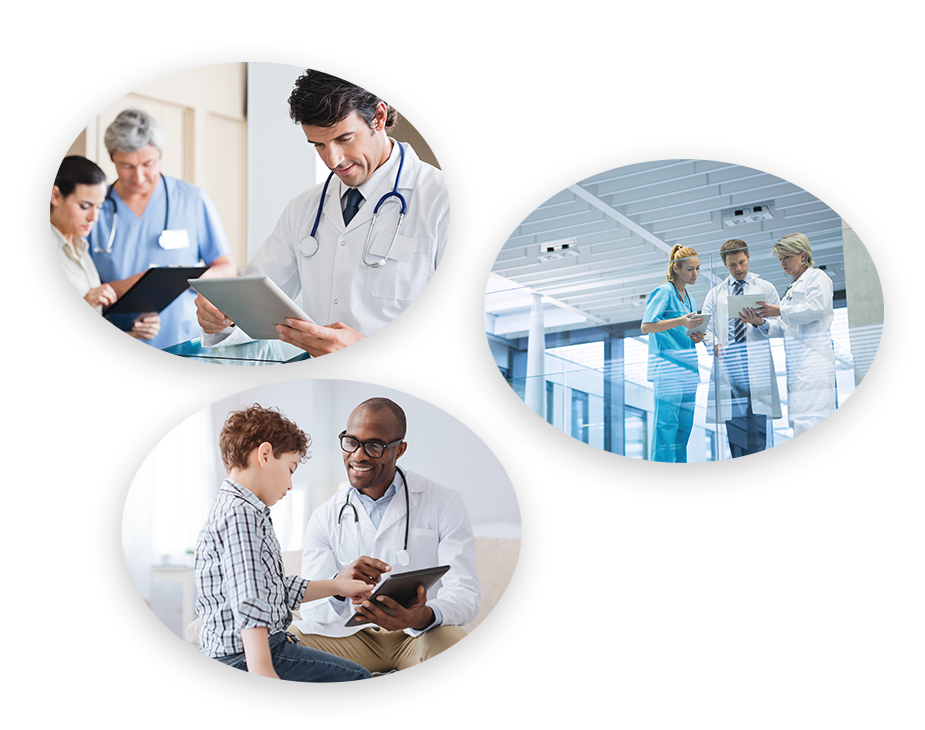 OPTIMIZE DATA DISTRIBUTION
Workload distribution among multiple sites and physicians, allowing workflow optimization and interoperability.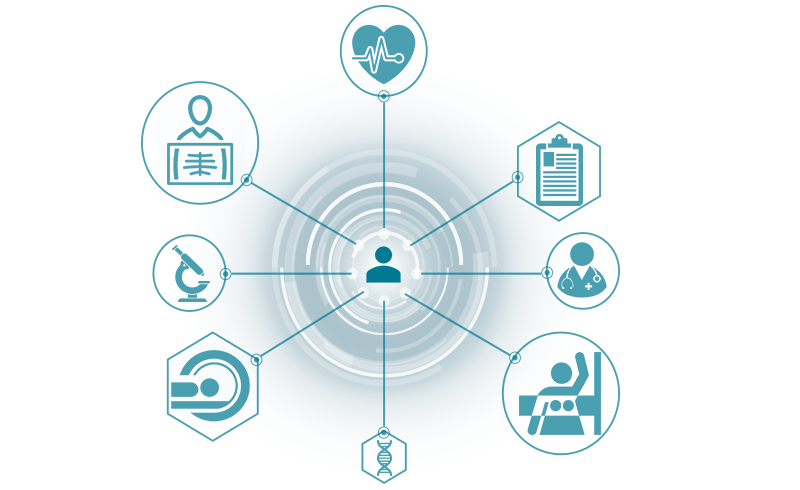 Advanced and high customizable hanging protocols and real-time remote collaboration with quick image access, even very heavy studies.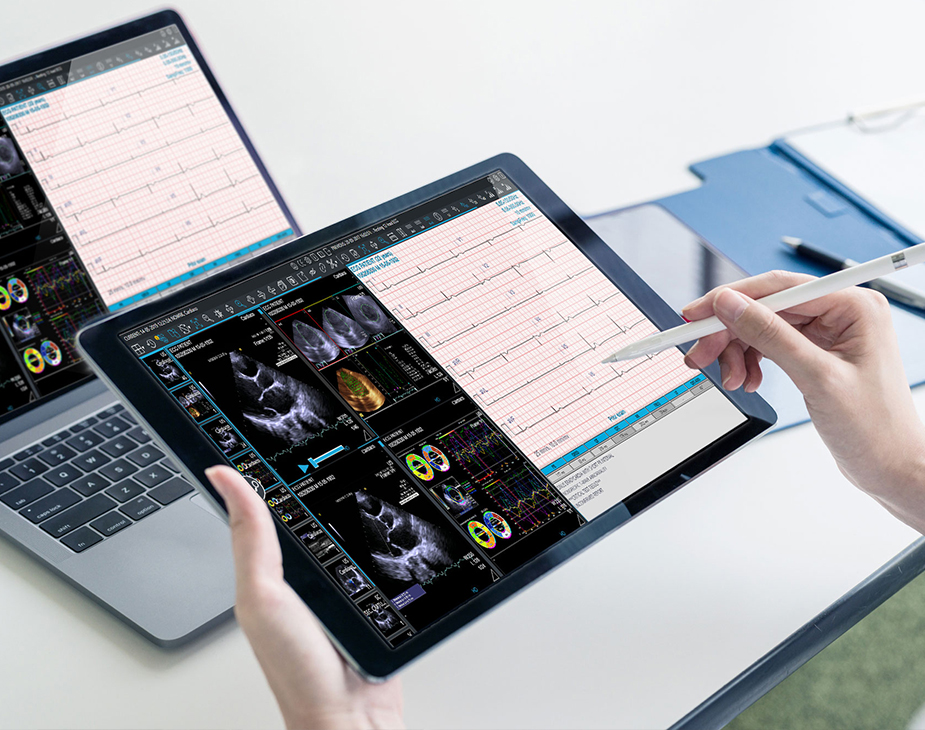 Clinical and Diagnostic access in a single software with a user-friendly interface and smart integration.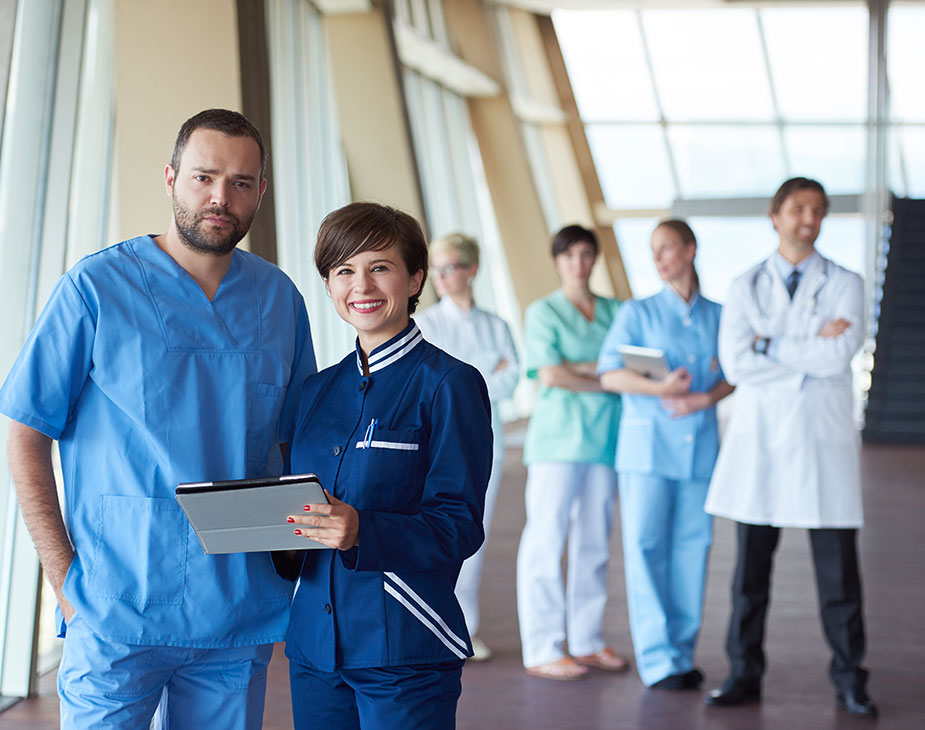 COMPARE EXAMS OF DIFFERENT MODALITIES
Images, videos, and signals can be visualized, reported and compared using only one software.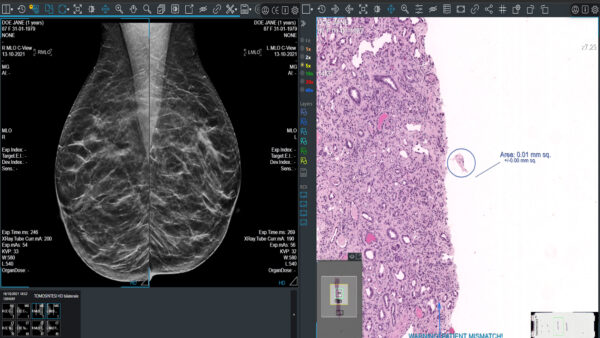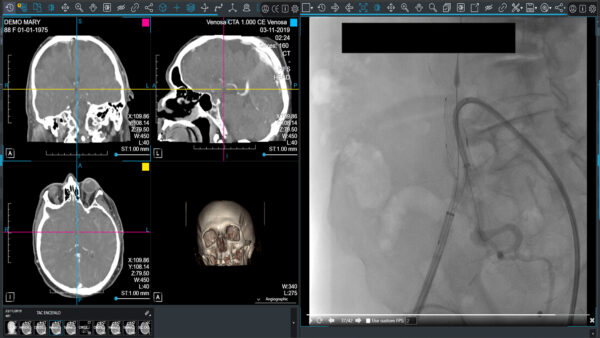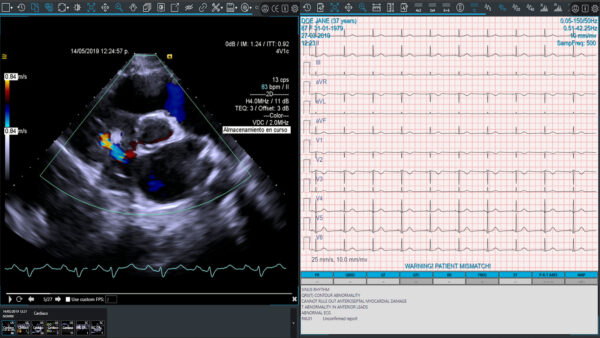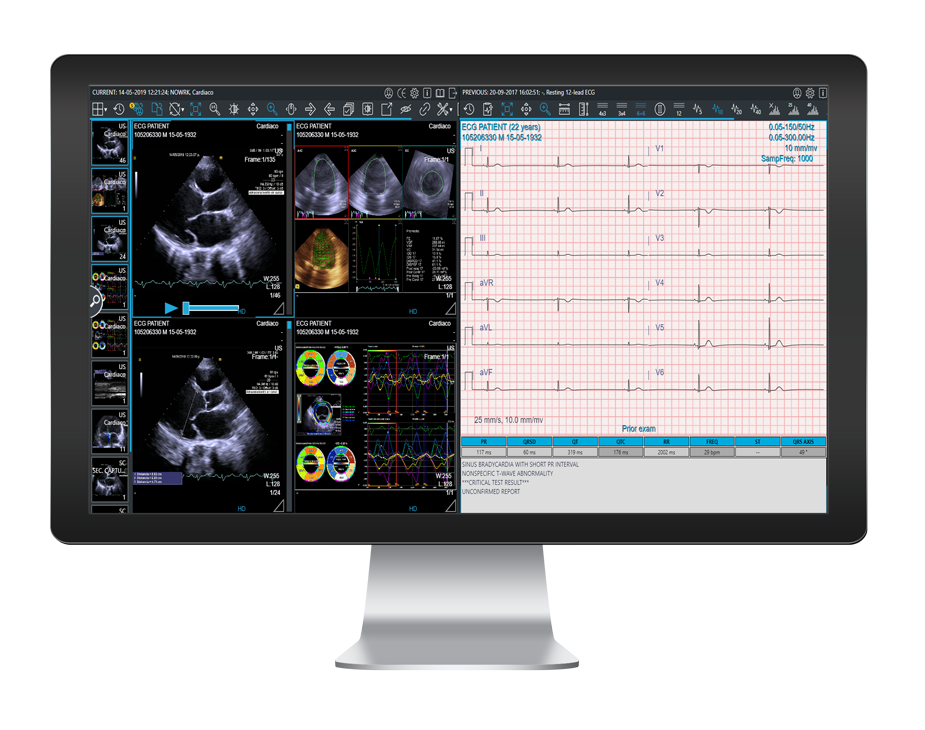 All-in-one Multi-Specialty Solution
UNIVERSAL VIEWER  High Performance and Diagnostic Reliability
Streaming technology allowing interactive reading of very large exams and multi-specialty exam comparison quickly and seamlessly.