An innovative scalable and multi-specialty suite allowing the creation of a connected network.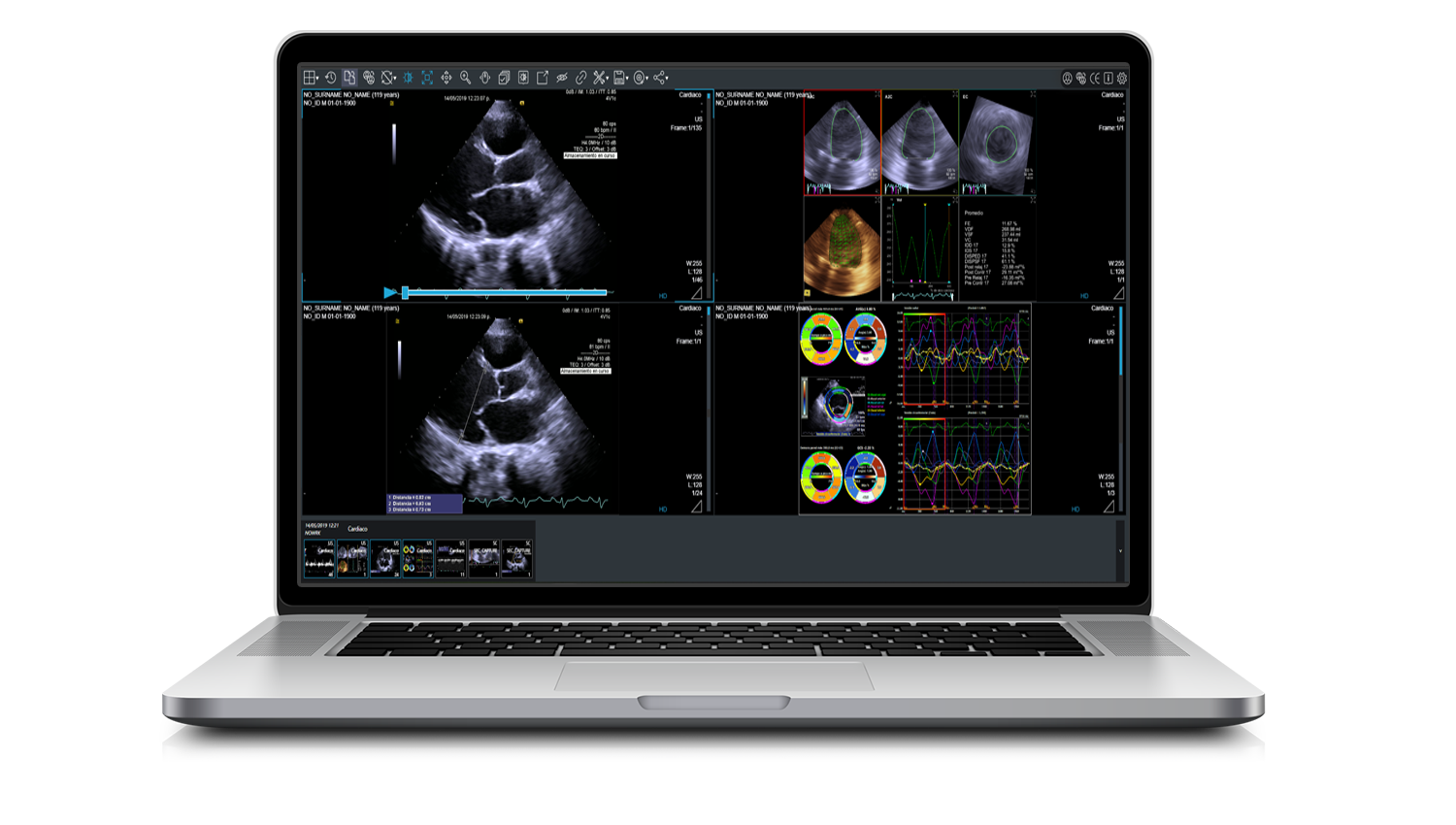 The perfect suite for distributed and complete management of mammography screening activity.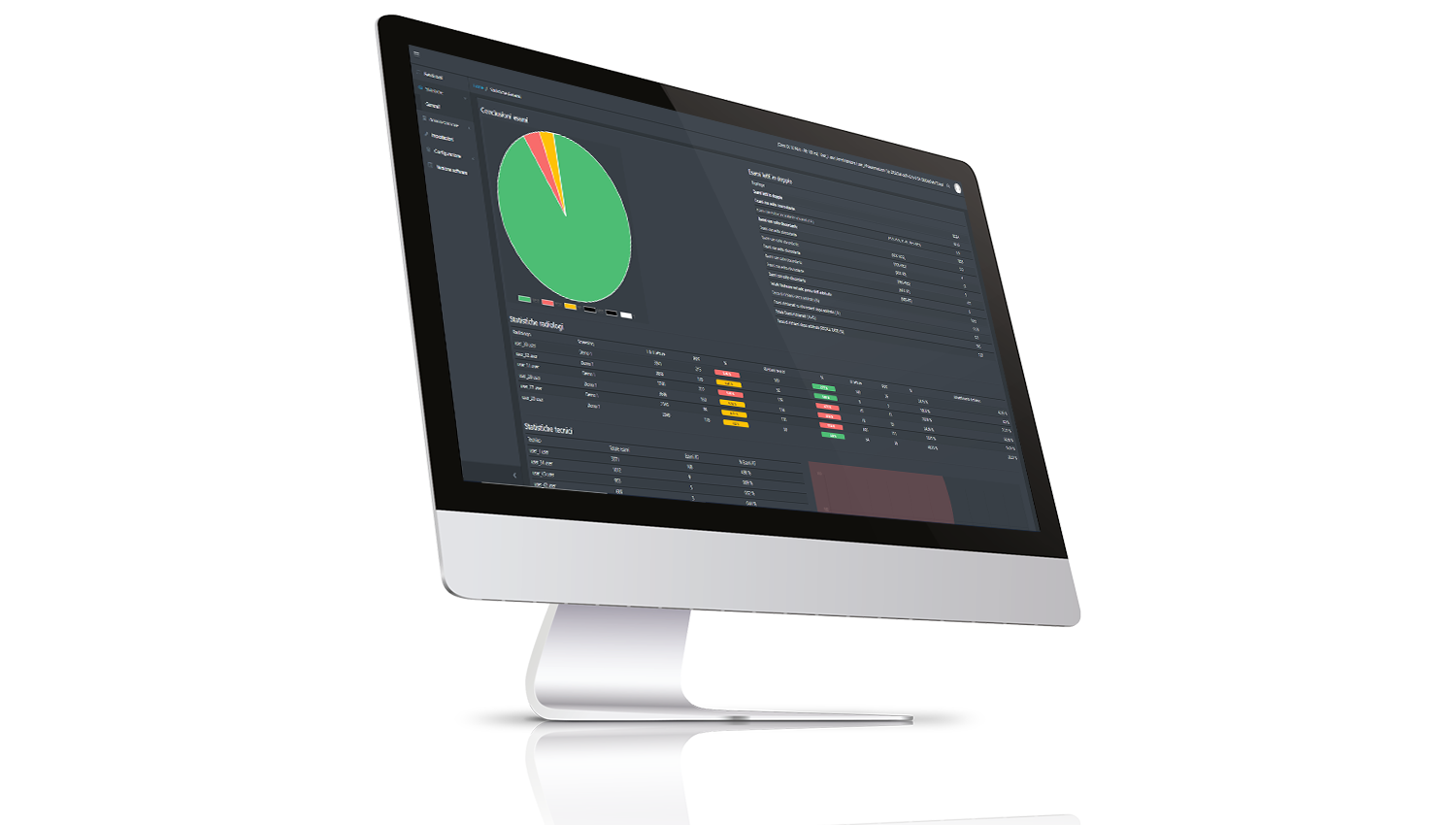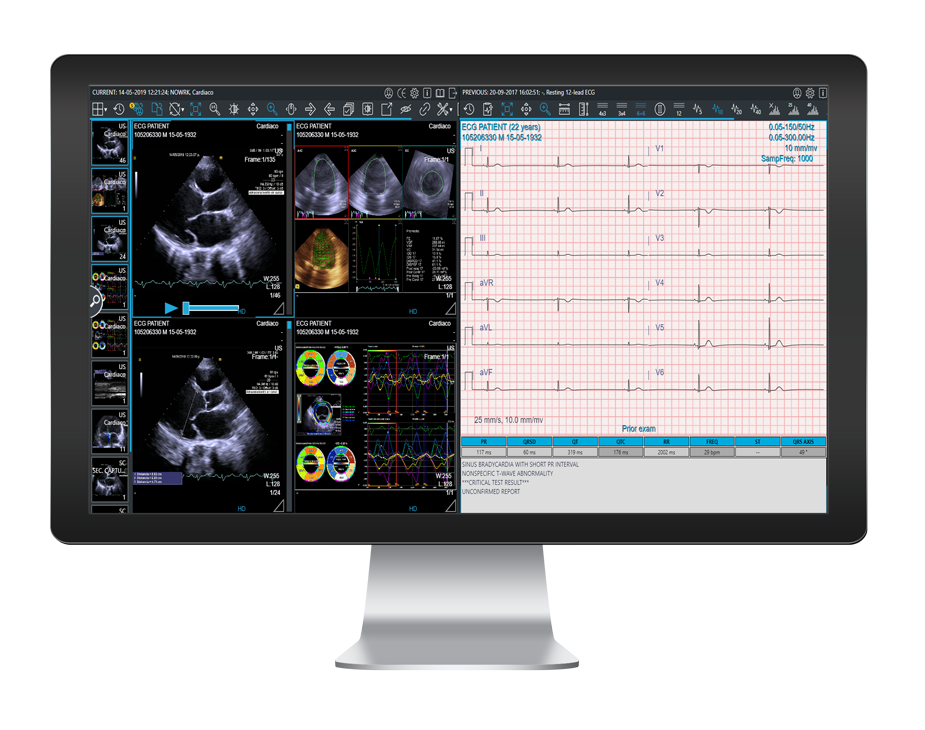 ZEEROmed View : All-in-one Multi-Specialty Solution
UNIVERSAL VIEWER  High Performance and Diagnostic Reliability
Streaming technology allowing interactive reading of very large exams and multi-specialty exam comparison quickly and seamlessly.

The perfect solution for
GENERAL HOSPITALS
DIAGNOSTIC IMAGING CENTERS
SCREENING PROJECTS
SPORT HEALTH CLINICS
EMERGENCY DEPARTMENTS
For Everyone
Quality and Agileness
Each month, more than 1 million exams go through our Zeeromed solutions, helping healthcare centers and physicians deliver the best care to their patients in a seamless workflow environment.
INSTALLATIONS
around the world
No matter where
Even in Remote Areas
We manage more than 165 facilities in our 70 clients around the world, helping them to spread health care due to the creation of hub-spokes health centers, centralizing medical reporting while maintaining easy access to patients.
Quality and Agileness
An innovative
and seamless solution
User-friendly & Web-Based
Easy to use anytime, anywhere
Easy, real-time access from any device to all patient information and images thanks to HTML5 zero-footprint technology.
Ready for Cloud
Easy and fast scale-up
A scalable solution with Zeeromed infrastructure management, seamless and quick implementation and no hardware investment required.

Smart Integration
Smooth and effective
Integration with the most widespread hospital systems in a simple and fast way, in compliance with medical and safety standards.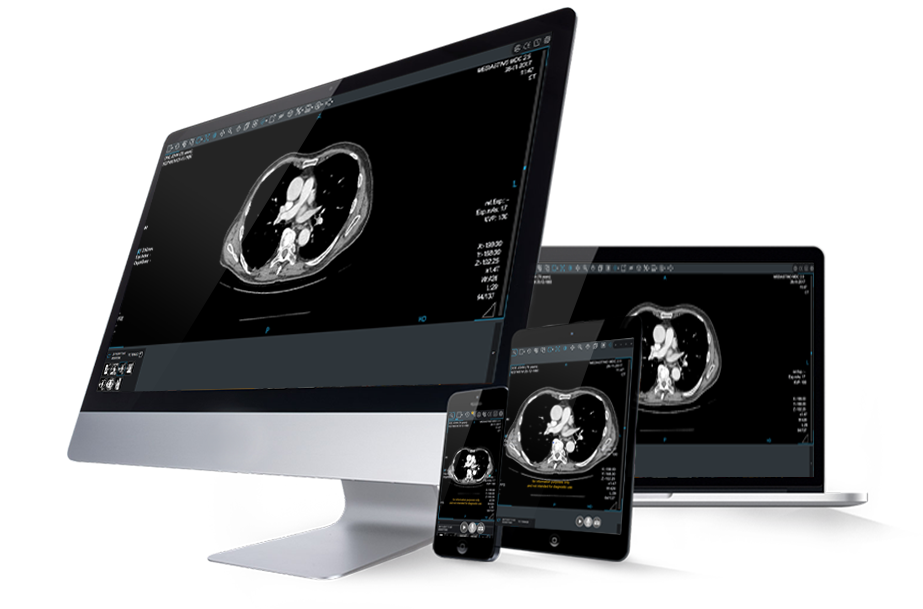 Our Technology
Around the World
Our Distributors and Agents
Latest News
All news, press releases and other information on the Zeeromed solution. Stay tuned!
Drop us a message
Feel free to get in touch with us for any questions.
Contacts
You can always find us here.

Zeeromed is a O3 ENTERPRISE solution Zucchetti Group company
Headquarter: Area Science Park, Padriciano 99 | 34149 | Trieste (TS) | Italy solution
Local Unit: Via Caprin 18 | 34170 | Gorizia (GO) | Italy
Phone: +39 040 9828200
Email: info@o3enterprise.com